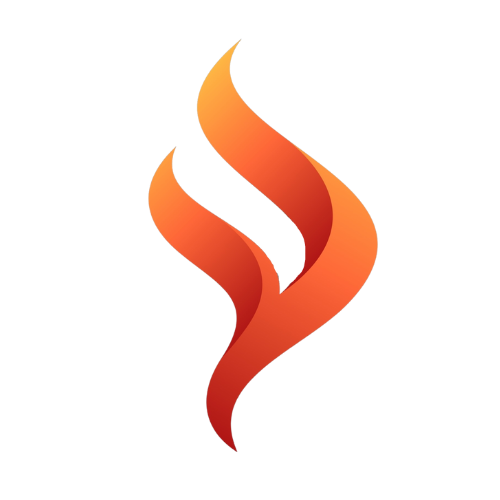 Our Mission is to Empower A Community of Traders to Achieve
Financial Freedom
and Become The Best Version of Themselves.
Our philosophy
WE BELIEVE IN PEOPLE FIRST
DRIVEN is the first ever trading universe, providing groundbreaking tools, world class training, automation possibilities and coaching that will benefit anyone interested in trading in either futures, FOREX, Stocks, Options, and even crypto.
Created by trading professionals who manage portfolios adding to billions of dollars, members will get access to the sharpest minds in the trading world through workshops, live trade rooms, in-person trading summits, and proprietary software apps and tools to get everyone ahead in the game.


And besides all that, DRIVEN offers a great affiliate style business opportunity to generate income, residual income and the chance to build a bigger portfolio of your own.
Our team
HIGHLY QUALIFIED TRADERS/COACHES
All of our teachers are highly experienced professionals highly acknowledged in their field, but also passionate and devoted to teaching. They all combine a can-do spirit with professionalism and accuracy in everything they do. Vastly experienced in the trading world, our broad range of qualified individuals have the expertise to deliver high quality trading education, that corresponds to the highest standards of current trading practices. Their goal is to provide you both with a solid theoretical background, and a set of instantly applicable practices.
Meet The DRIVEN Trade Team
"The height of your accomplishments will equal the depth of your convictions."
— Willam F. Scolavino
Are you ready to join us?
Start developing your trading skills now and start earning while you develop yours trading skills!
We will help you unlock your inner potential with trading so you can achieve those big goals in your life.