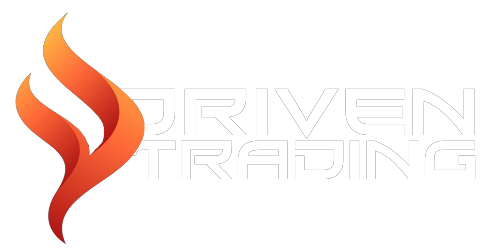 MAY 23-25 - 12pm EST
3 DAY FUNDED TRADER BOOTCAMP. LIVE ONLINE. FREE EVENT.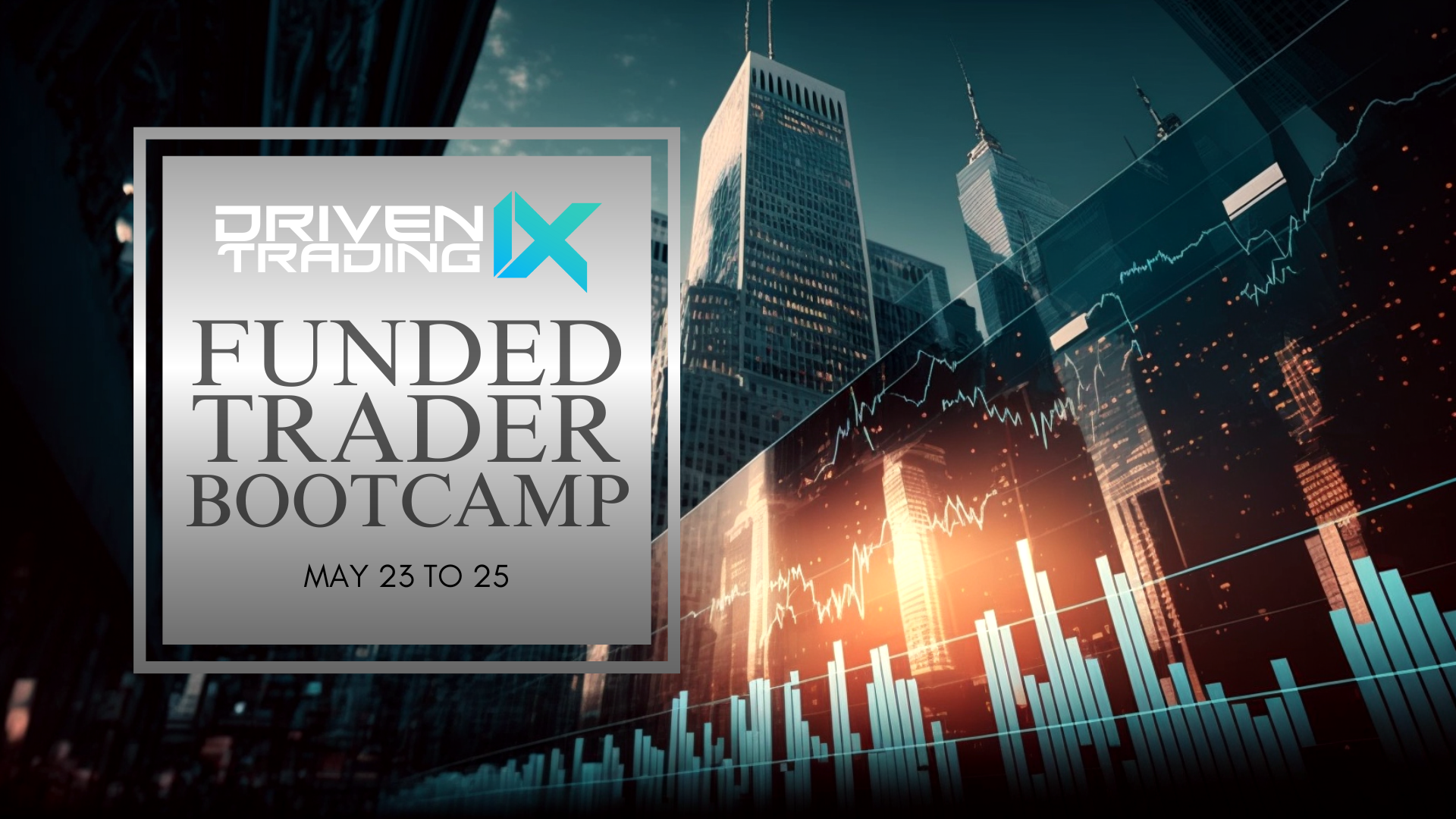 Register Today!
Join us for an exclusive Funded Trader Bootcamp from May 23-25 @ 12:00 pm est, where top traders will share their expertise and guide you on the path to becoming a funded trader. This intensive bootcamp is designed to provide you with the essential knowledge and skills necessary to succeed in the world of trading. Our experienced instructors will cover a wide range of topics including risk management, technical analysis, trading psychology, and more. You'll learn proven strategies and techniques that have been used by successful traders in top trading firms. Don't miss this opportunity to learn from the best and gain the insights you need to secure funding for your trading career. Sign up now for the Funded Trader Bootcamp and take your trading journey to new heights.
You're In! - Check your Email to Confirm your Email Address
Event Agenda
Day 1- May 23 - The Importance of Trading Psychology

12PM ET - What Makes A GREAT Trader - With Cory Kromray
1PM ET - Systematizing Discipline - With Noah Defraties

Day 2 - May 24 - Playing by The Rules

12PM ET - What Are The Rules of a good Funded Trader Program - Jay Adams
1PM ET - It's All About Risk Management - Maria Maldonado

Day 3 - May 25 - Passing Tests & Securing The Bag

12PM ET - What You Need to Know About The Tests - Jon Leal
1PM ET - Key Strategies to Securing a Funded Account - Jamaree James
"Do not pass up this opportunity! DRIVEN Education has taught me more in two months than I learned in 6 1/2 years working as a staff member at an investment firm. This company has given me the tools I need to build my financial future on my terms and I am well on my way to leaving my 9-5 corporate job because of it. This opportunity being shared with me is the absolute definition of being blessed in life."
— Rebecca B
"I got involved with driven to enhance my ability and truly learn how to trade. What I didn't realize was the experience, the education, and the leadership that would come with being a part of this company. Cory, the executives, and the traders truly have the best interest of each and every individual involved, and they all want to see everyone succeed. This education is beyond 5 star, and something that no college or masters program can offer for the price. If myself, a Registered Nurse, can learn from the ground up through Driven, so can you. I am on track to financial freedom, and it wouldn't be without the structure of this company and the leadership that comes with it."
— Jennifer J
"The Core was a powerful foundational course that opened my mind and prepared me for a deeper level of education. This course alone has given me enough information to confidently place a trade in the Forex Market"
— Adewale Adeyemi