FLYRIXH Strategy w/ Torres Ingraham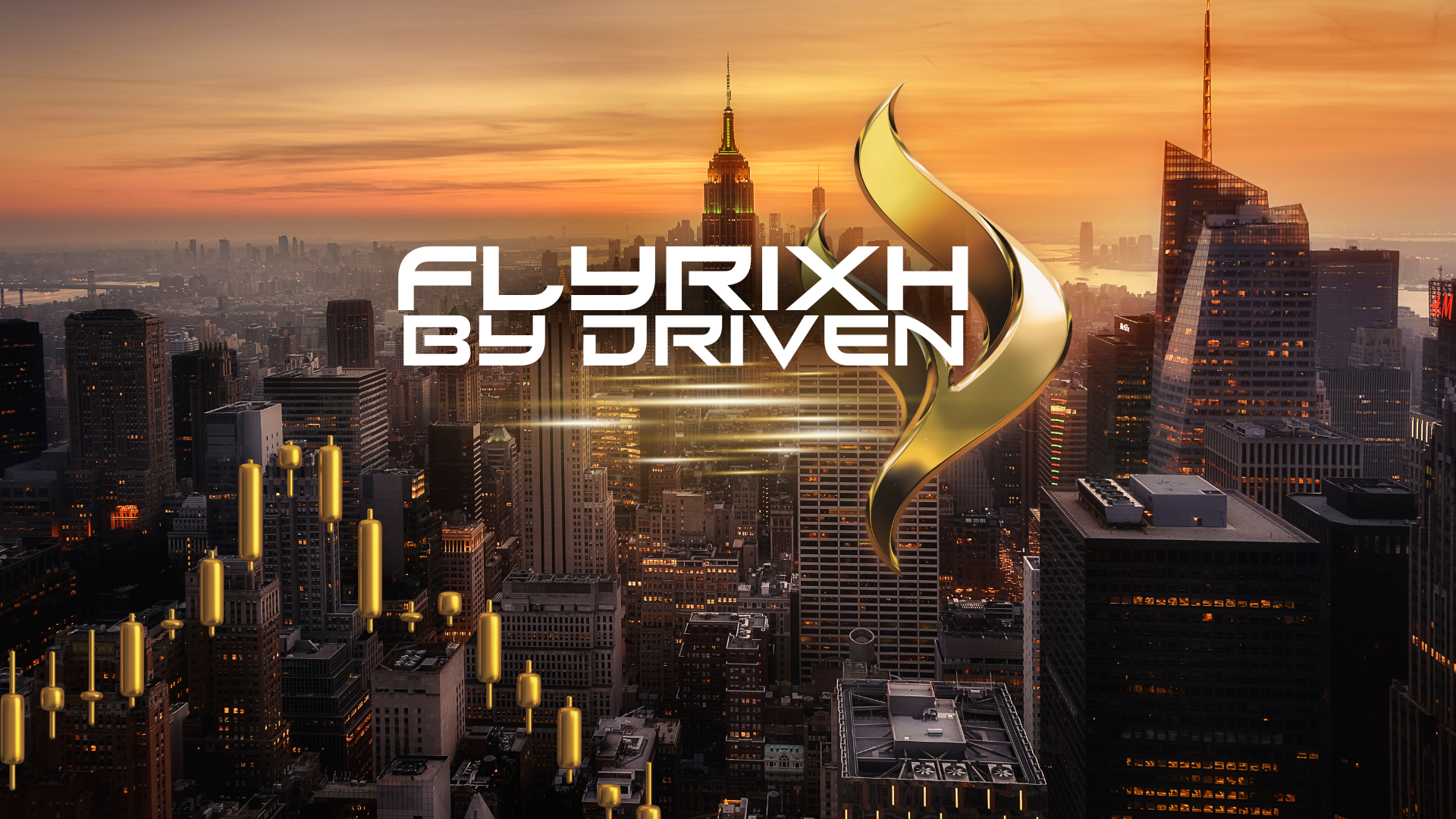 In this course you will learn the universal basics of market structure terminology when trading in the currency exchange markets. Binary Options is a time based style of trading with only 2 outcomes, your prediction is right, or it's not. Here you will be able to take the basics of analyzing the market, paired with my personal strategy, The Flyrixh Strategy. Success in Binary Options is just a few clicks away!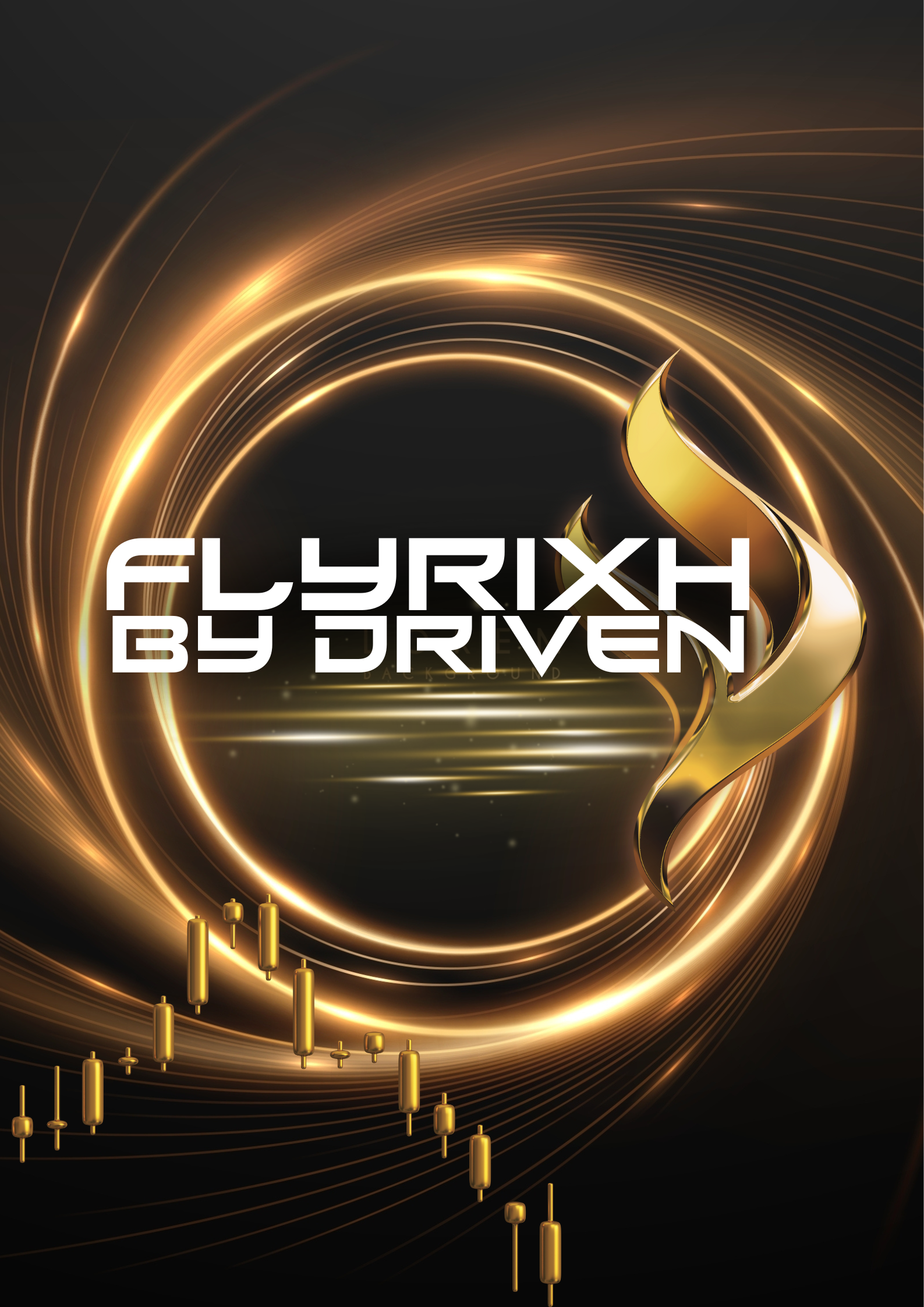 Please Login To View the FLYRIXH Course
Driven Trade Team
You'll get to spend time with each of our hand picked trade team while they take trades live on their own multi million dollar portfolios.
ABOUT Our LIVE TRADE ROOMS
Multiple LIVE Trade rooms daily with top traders. Look over their shoulder as they trade their own portfolios LIVE while teaching you their strategies and setups.. If you learn by watching, these LIVE trade rooms are for you.