Frequently Asked Questions
Backoffice
I'm having trouble logging into the APP. It says "Limited"
You may need to uninstall and then reinstall it or you can try to update the App.
If you're still having trouble after reinstalling it, try closing out the App completely and opening it back up again or restarting your phone.
Please make sure to use the same email and user name as you are using to log into the driventradingacademy.com website.
If you have any other questions in the mean time, please feel free to reach out again.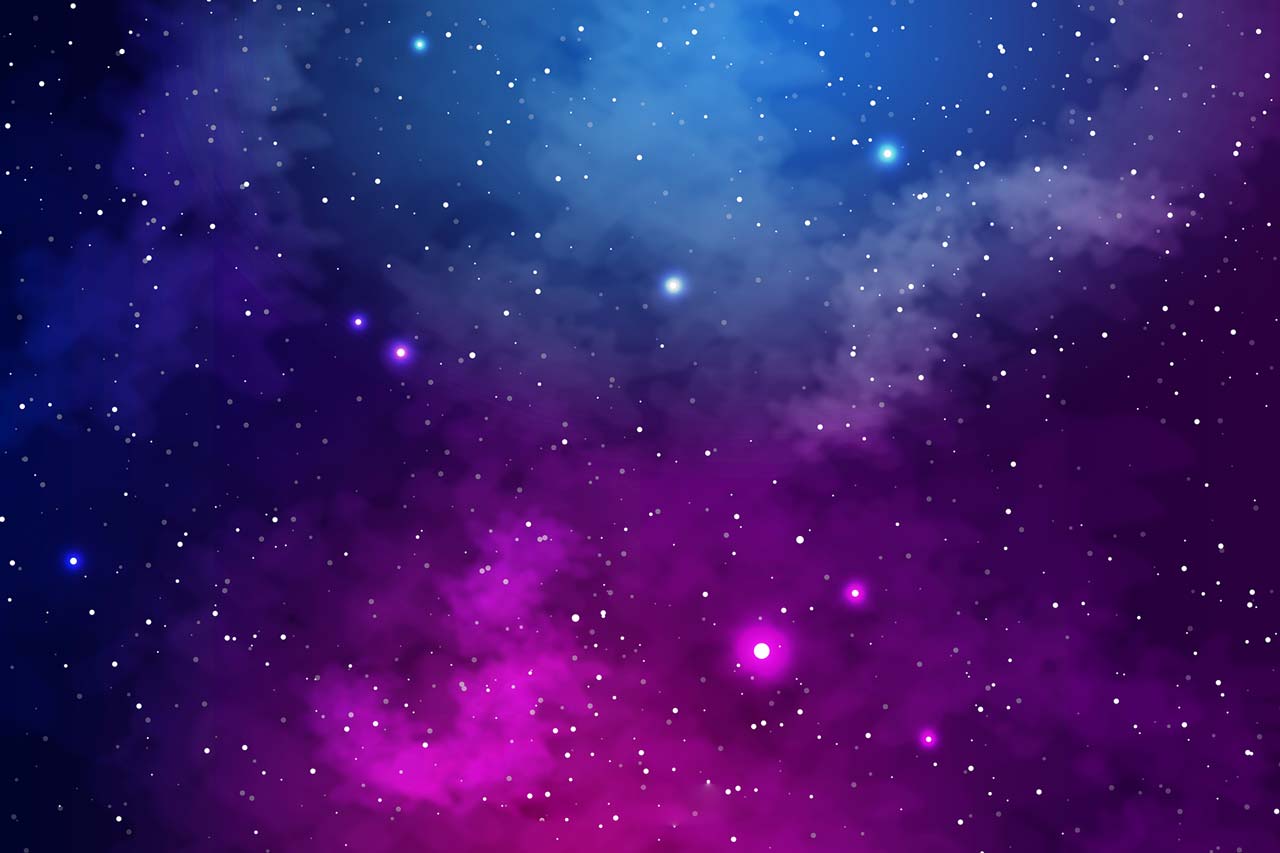 What happens to my old subscription to automation from December? How do I get the new one?
Before January, Driven was a product with YEP. With the success of the product, we've decided to exercise our option to disconnect that product and start our own standalone company.
For now, all subscriptions with Yep. Contact support@yeptribe.com and cancel any future charges.

The New App and automation can be purchased on the Driven Trading website. You'll find this under "Dashboard" then click on "Account."

Thank you for your patience as we make this transition. Please reach out again if you have any further questions about your account with us.
How do I change my license from 1 to 2?
Here's a screen shot that will help with that. What you'll need to do is scroll to "Change Subscription" tab, click 2 automation license. It will look Gray like you can't click on it, but you'll be able to. Then click "Done" and then click "Change" in the orange box.
That should change your subscription.