Choose Your Live Trade Rooms
LIVE TRADE ROOM SCHEDULE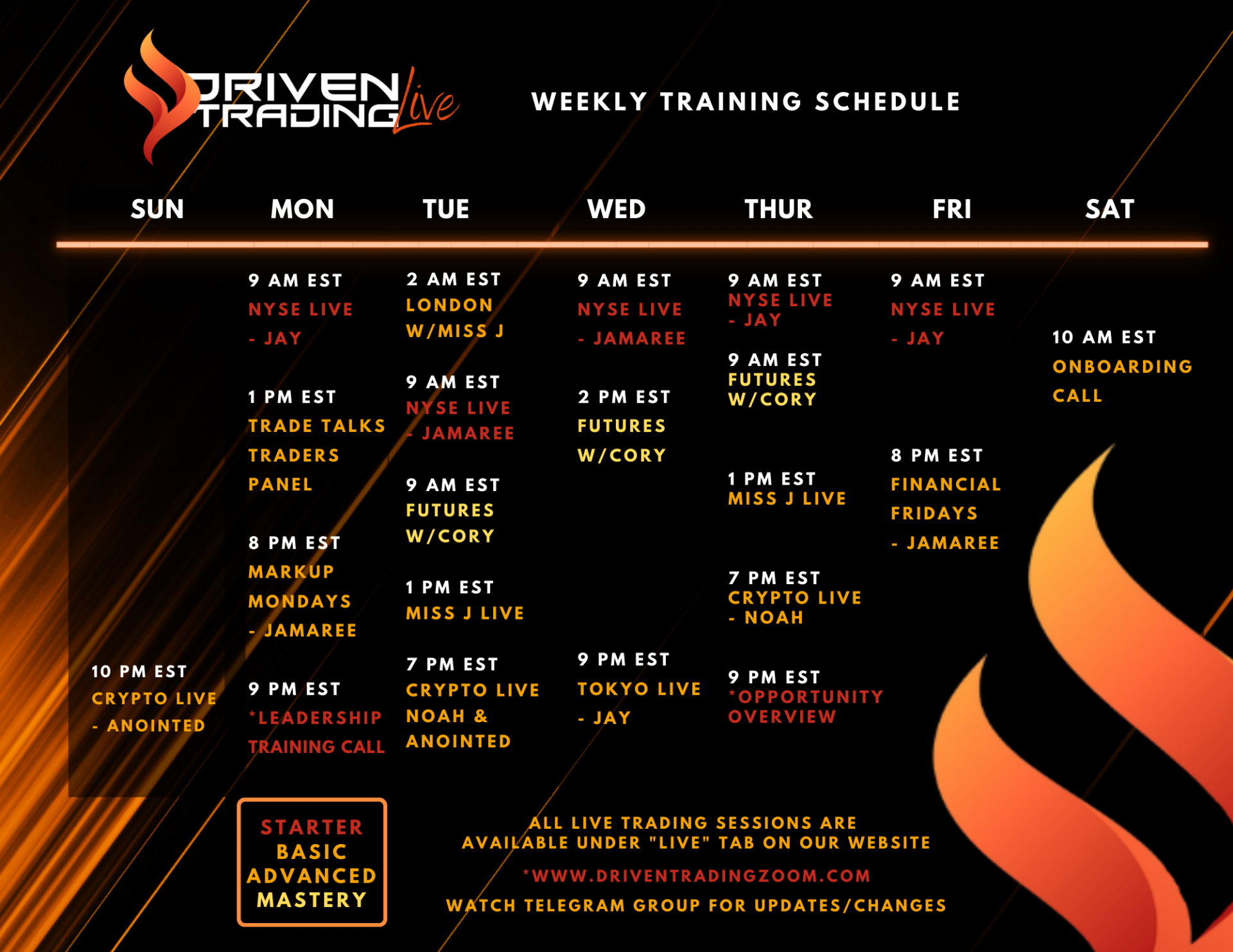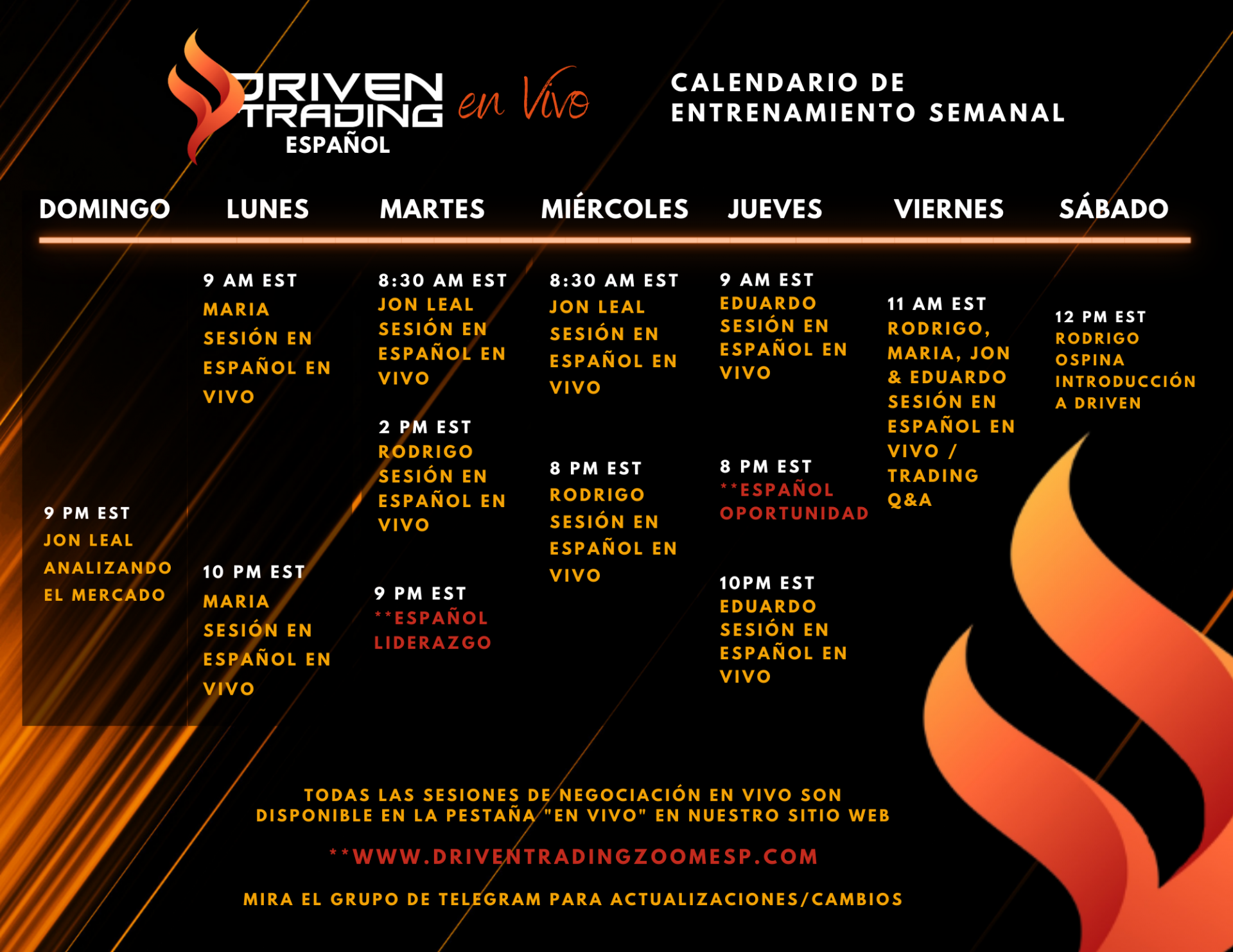 LIVE TRADE ROOMS

Learn the best strategies to effectively grow your portfolio. Our top trade team will guide you and teach you their trade plans, strategies, and share their actual trade signals LIVE on our trade room calls. This mentorship is priceless.
NEW FEATURE COMING SOON!
We are constantly adding value to our courses, live trade rooms, and APP updates. This feature just isn't quite ready yet. COMING SOON!