Coming soon
alpha-driven podcast
The mindset mastery skills you need to become a real professional trader
Join us as we discuss, trading, leadership, business, marketing, & finding harmony
Ready to go PRO?
Develop advanced trading and leadership knowledge, skills and competencies. Our podcast provide you with all the cutting edge personal growth and leadership knowledge, based on the practices of the leading companies and successful individuals around the globe. including our own experience building 7 figure businesses.
Our Training... with your words
#is unexpected | #is awesome | #is life changing | #saved my life | #is the best | #is remarkable | #
Cory Kromray
"There's No Skill More Essential To The American Dream Than The Ability To Make Money With Your Money."
15+ years as an entrepreneur and 6+ years experience in Market Education: Forex, Futures, Stocks, Crypto & Options:
Specializing in Price Action, Market Fundamentals, Volume Profile, Risk Analysis, and Trading Psychology; 4 years in Private Equity Management.
Extensive knowledge and experience in Network Marketing and trading education: Known for fostering a unified, collaborative culture across globally dispersed teams while maintaining tight organizational focus on profits, brands, volume, growth and productivity.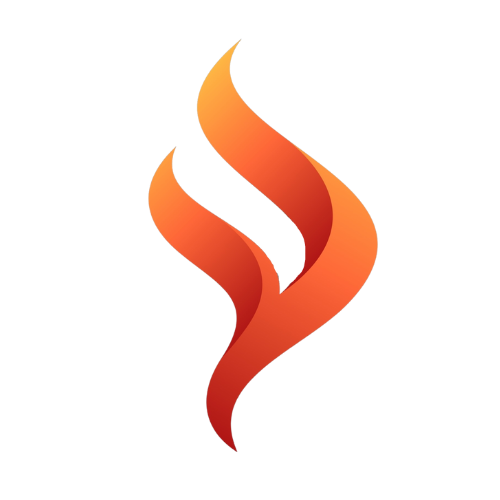 Alpha - Driven
Podcast
Gary Engels
"Leadership is the most precious commodity on the planet, it's the most sought after skill on earth. Everyone is looking for real leaders in todays world."
16+ years experience in Leadership Education, Coaching, Mentoring, and Entrepreneurship:
Specializing in developing Leaders through Mastery Mindsets and Personal Development.
Extensive knowledge and experience in Martial Arts with 32 years of training and 19 years teaching experience: Known for establishing a leadership culture among teams and helping someone develop the mindset of a champion through stacking micro wins together to create macro wins.
NEW FEATURE COMING SOON!
We are constantly adding value to our courses, live trade rooms, and APP updates. This feature just isn't quite ready yet. COMING SOON!