Get Back With The Person Who Invited You To Get Started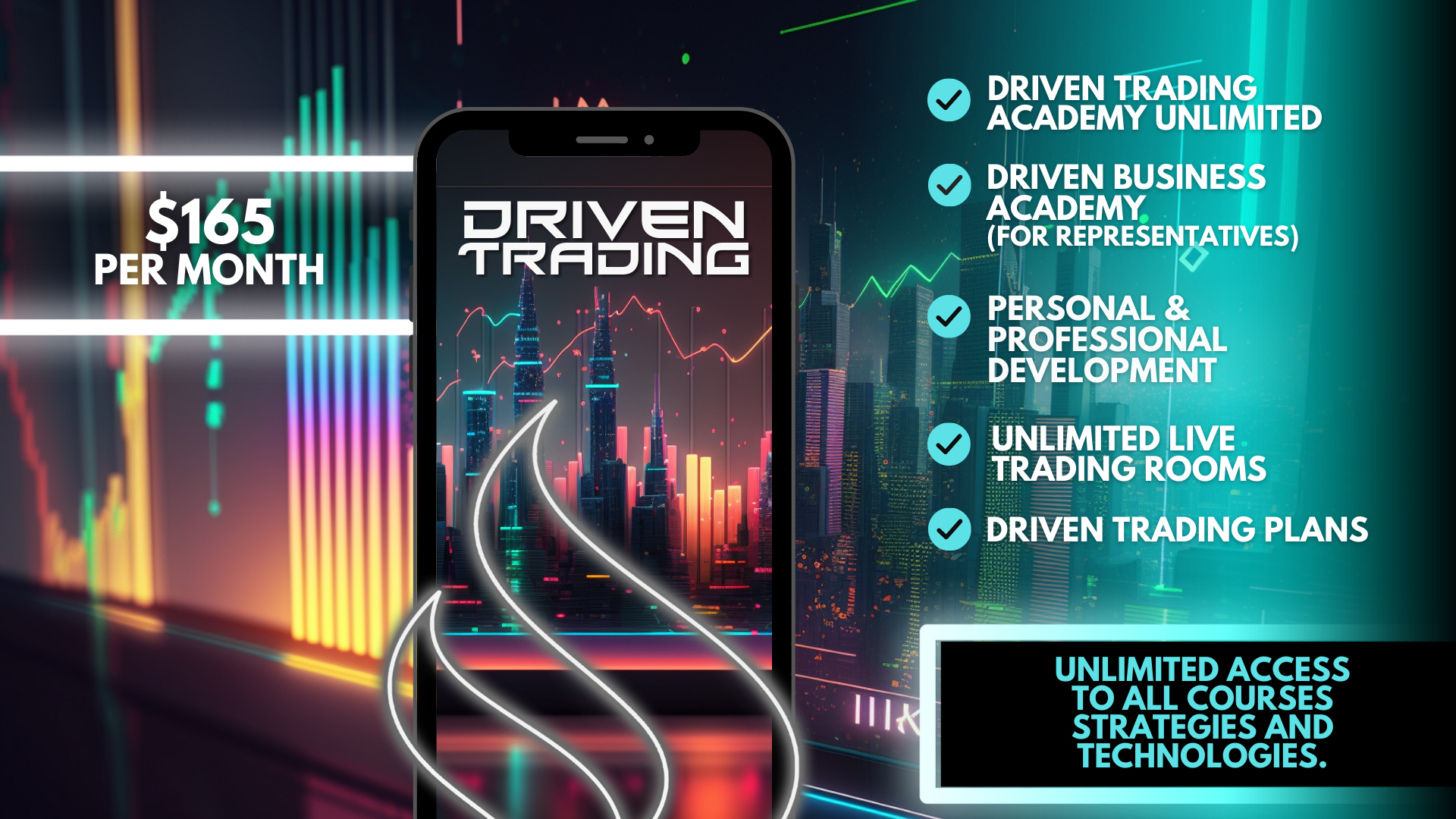 A thriving community
10,000+ members and counting

"I started trading with Crypto and Noah's trade ideas, all I can say is WOW. Excited to see the results come in. Long term I believe this vehicle will change so many lives. I want my kids to learn this skill!"
Chad Stewart

"I love Driven and everything about it honestly. There's never been a time where you could be a part of a company with the owner who's as genuine as Cory Kromray and that's a fact. Since I've been a part of the Driven family, I've already had the pleasure of discussing with my siblings and my closest friends on financial freedom. There is major value within the Driven community and it's platform but best of all, the people at the forefront are as authentic as it come. I'm Driven for life!"
Donald Caradine

"This thing is astounding! Been waiting a long time for this release. Load it up! The education and support from the team are top notch."
Jessica Chuckel